indulgences
September 8, 2010 at 3:52 pm Leave a comment
This is where my money has been going lately:
Modcloth:
The "red-y and rarin' to go dress"
"Good sea-ing you jacket"
"Thaleia dress"
Anthropologie: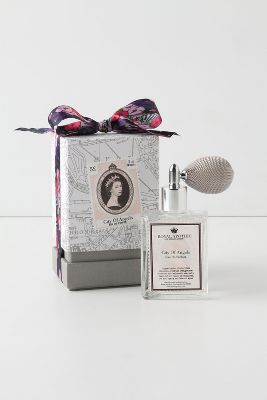 Royal Apothic perfume in "Courts of Venice." It smells just like the bath beads that my grandma used to have in the old Berkeley house.
Topshop:
Leopard Vintage Coat
Heart Suspender Tights
Concert Tix:
Arcade Fire
By the way, if you haven't done this do so now. It has to be played in Google Chrome and is very very worth it (thanks Jessie!):
Matt & Kim
Treasure Island Music Festival
Also, Hello Reader Wednesday! I am reading a book of short stories assembled by Raymond Carver and Tom Jenks called American Short Story Masterpieces. Reader Wednesday pick: Here is a picture of Katharina with some crazy Thomas Kluyver makeup (via Fashion Gone Rogue, photographed by Kim Jakobsen To.)
Entry filed under: Uncategorized. Tags: Reader Wednesday, shopping.